The company SURPRISE DRINKS is focused on the production and distribution of kid's drinks and related products. It was set up in 2009 as the joint venture between the inventor of SURPRISE(R) concept of the bottle and attached toy inside - Dipl. Ing. Pavel Dlouhy and Dutch investors with a background from the multinational beverage companies like Coca Cola, Heineken, Nestlé etc. where worked on the positions as CEO, general managers etc.
Operations of the company are realized from the main based in the Czech republic. The headquarter is located in the Netherlands. The production is organized throw professional co- in more countries.
The production for Surprise Drinks is provided throw our co-packers at hi-tech beverage plants.
All the plants are certified on the highest standards for the food production - HACCP, BRC, IFS or ISO 22 000.
All the raw materials used for the production are tested at the laboratory before goes to the production process.
Each batch of the produced goods is tested at the laboratory before the goods is released for distribution to the retailers.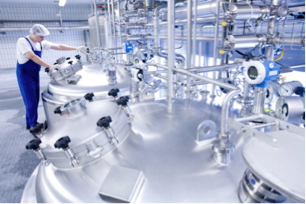 Our product strategy is based on the mission to satisfy 2 target groups which are decision makers
Mothers (parents) for whom are important healthy aspects of the drink
Children for whom are important fancy aspects of the drink

Mothers
Have to be convinced
Natural
natural colors + flavors
high juice content
no preservatives
Healthy
less sugar
less acidity
Functional
added vitamins
added minerals


Children
Have to be inspired
Fun
fancy design
kid's popular brands
game around
Taste
flavors witch children like
Packaging
small packets for small hands
ideal sport cap